Building e-signing as an everyday service
Dokobit is an awesome league of superheroes who are focused on making people's lives better by building simple, easy-to-use and accessible technologies for e-signing and e-identification.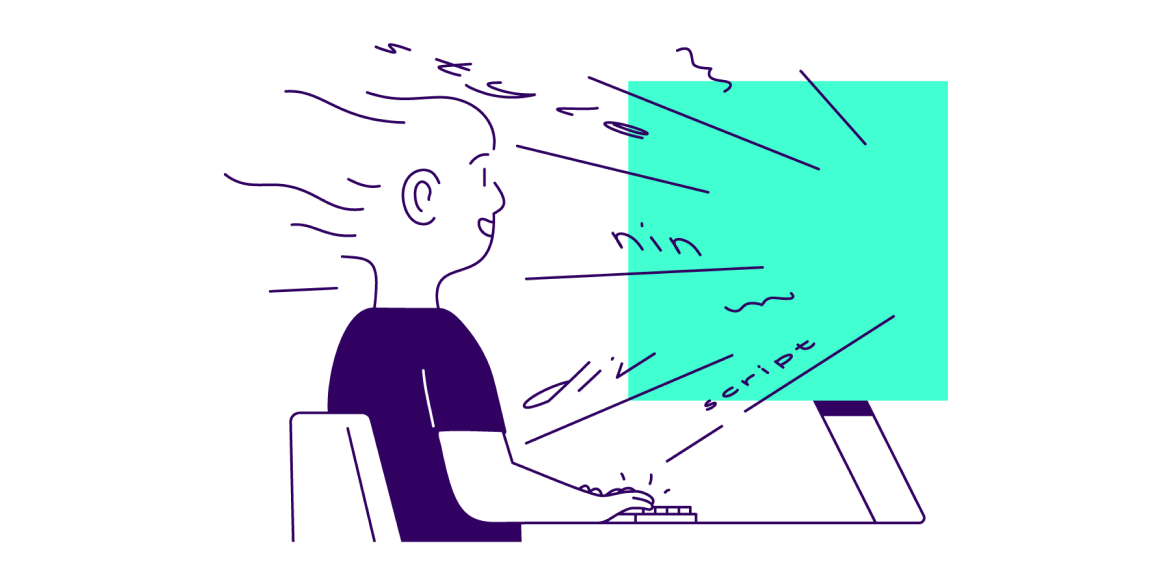 Every superteam has its story
We started in 2008 as a regular software development company. Being a small team allowed us to learn quickly, pay attention to the smallest details, stay streamlined and close to the customer. But at some point we needed new challenges.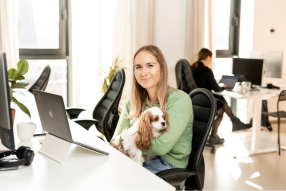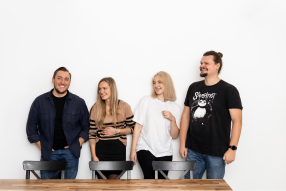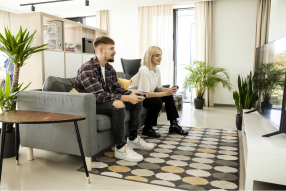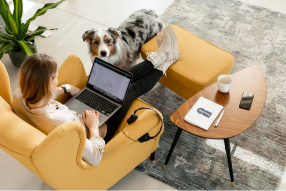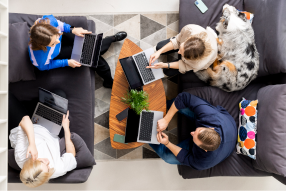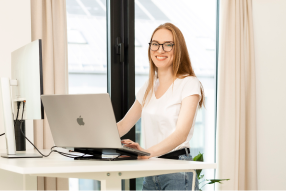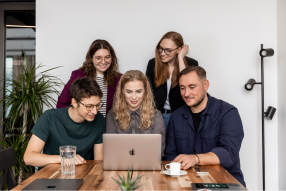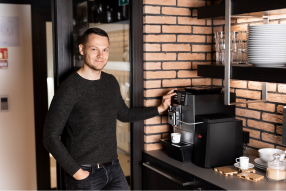 In 2011 we noticed that e-signing and e-identification technologies, which are supposed to simplify both the daily lives of citizens and the operations of businesses and institutions, were clearly too complex and too expensive, forcing them to remain faithful to the 20th-century paper-based processes. That is when we decided we have to change that. We armed ourselves with patience, formed a league of the best superheroes out there and as a result after a three-year research project on e-signing technologies and legislation, in 2014 we launched a Document Signing Portal and Web Services.
With further hard work and improvements, soon enough we began to grow, acquiring the biggest document signing portal in Lithuania (Eparasas.lt) and the biggest document signing portal in Estonia (DigiDoc.ee) becoming the biggest player in the Baltics. In 2016 we opened an office in Iceland and in 2019 we expanded our operations in Latvia.
Being committed to maximum data security and quality of the services we provide, in 2020, we became the first in the Baltics and one of a few in the world Qualified Trust Service Providers for e-signatures and e-seals validation, included in the EU Trusted Service List.
All our hard work led us to a great achievement in 2021 – we've been acquired by one of the fastest growing companies in Europe, a Norwegian electronic identity solutions provider Signicat. Our strong cultural, commercial and technological fit strengthens the position of both companies in the Baltic and Scandinavian countries and allows to achieve a market leader position in the entire Europe.
The growing need of our solutions and services confirmed that we're making people's lives simpler and better. And that's what we're continuing to do, ready to spread the joy to more European markets.

Are you ready for an adventure?
We're always open to other great minds. If you're tired of a mess and want to do good things, come join us and create awesome products with us.