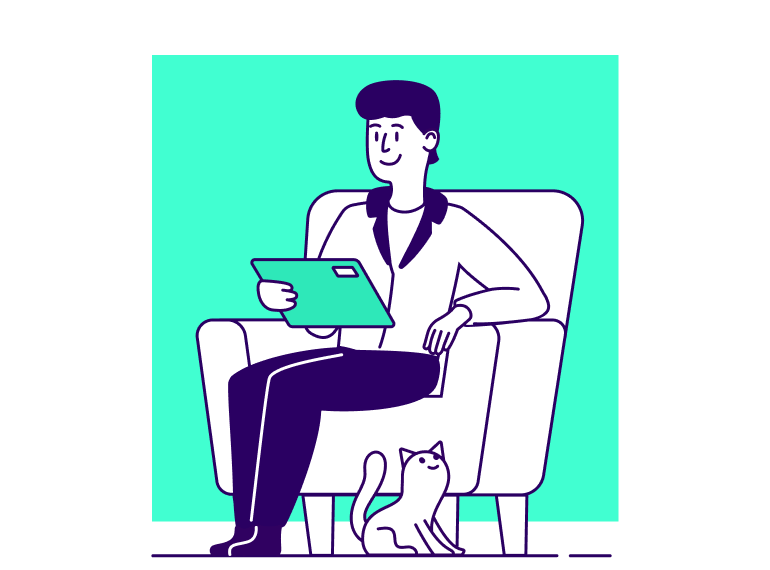 Work smarter, not harder
Dokobit introduces you to a smarter and more convenient way to get stuff done faster. e-Signing is just a small part of what you can do with it.
Get started
How it works?
Dokobit allows you to easily sign documents and collect signatures from others in minutes. It's so easy anyone can do it.
Real and legal e-signatures
Electronic signatures are not scribbled images on a document. At Dokobit, all e-signatures are created using high-assurance eIDs and meet the strictest requirements set forth under the EU eIDAS regulation.
Equal to handwritten signatures
Dokobit supported Qualified Electronic Signatures are equal to handwritten signatures.
Tamper-proof documents
All documents signed in Dokobit are secured against forgery and backdating.
Legally binding
Dokobit supported e-signatures are legally binding and accepted across the entire EU.

Everything you need to work smarter
Variety of document formats
Sign documents in whatever format you need — from PDF and ASiC-E container to the formats used in the Baltics (BDoc, EDoc and ADoc).
Variety of signing solutions
Sign documents with your preferred eID solution, whether it's a national ID card, Mobile ID or other. See all supported eIDs.
Signature validation
Check whether signatures from other parties are valid and legally binding.
Address book and contact categories
Save contacts to an address book to easily find them next time you need to share a document.
Multilingual interface
Use Dokobit in English, Danish, Estonian, Finnish, German, French, Icelandic, Latvian, Lithuanian, Norwegian, or Swedish. More languages coming soon.
Search and filter
Filter documents by categories and search to quickly find what you are looking for.
Comments
Discuss important topics and leave notes for other signing parties.
Batch actions
Sign, delete or download all selected documents with just one click from a single location.
Secure sharing
Only intended persons who authenticate with an eID matching that person can access documents.
Automatic notifications
Get informed when your signature is needed or when other parties have signed the document.
Audit trail
See all actions performed by the users through a detailed list of events.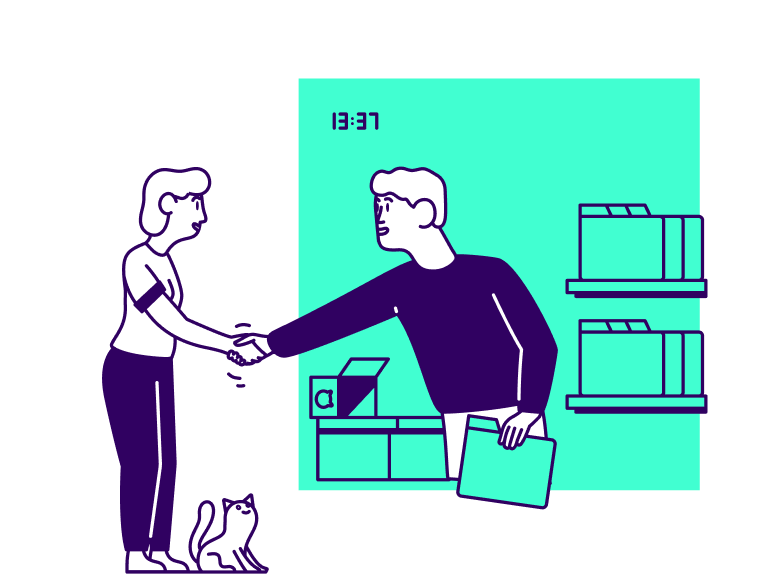 Dokobit for teams
Looking for additional tools to drive the digital transformation in your team? We've got you covered.
Explore features for teams
Dokobit on the go. Anytime. Anywhere.
With Dokobit's mobile app get all the awesome portal features on the go plus instant notifications about what's going on with your documents right to your mobile phone.