e-Signing as an everyday service
Easily and securely sign legally binding documents in the European Union. With Dokobit it's a breeze.
Start signing — it's free
Already a Dokobit user? Log in.
Stay safe, stay home!
Sign documents remotely for free till April 30
In response to the spread of COVID-19 and national emergencies, to encourage remote work, we are offering free electronic signatures for all Dokobit portal users until the 30th of April.
Learn more
Built to simplify, not complicate
Whatever document you need to sign, Dokobit is here for you. With a bunch of easy-to-use features and compliance to the highest standards, Dokobit simplifies a paperless document signing process.
Learn more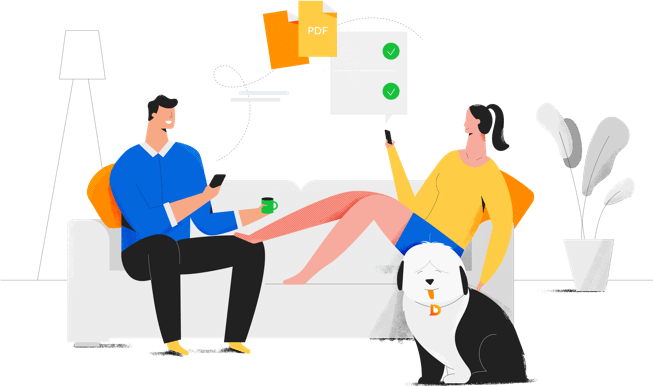 Thousands of people across Europe chose to work smarter, not harder. It's so easy anyone can do it.