About us
DevOps engineer
We are the biggest electronic signature solutions provider in the Baltics and Iceland building simple, easy-to-use and accessible technologies for e-signing and e-identification. Our longtime top-notch knowledge on electronic signature infrastructure allows us not only to cover the majority of the area with our solutions but also continue to evolve massively. With more than 10 different products on our hands, we've been experiencing a fast growing expansion to other European markets getting closer to our goal of becoming the biggest disruptive innovator in the e-signing market on the continent.
To faster serve our goals, we are looking for a DevOps engineer who would take our leading-edge products that impact thousands of people and businesses to the next level.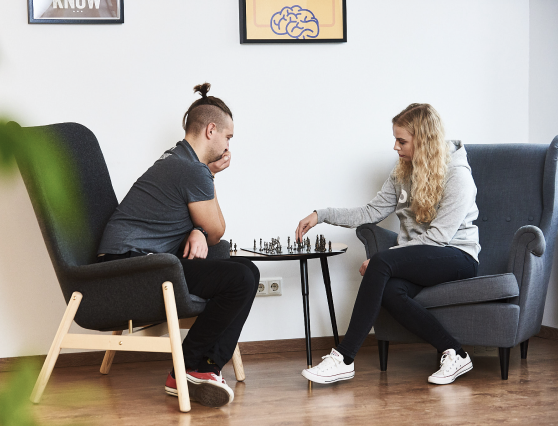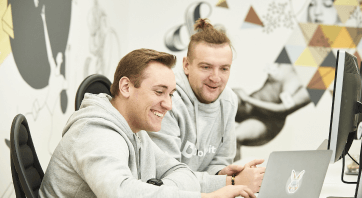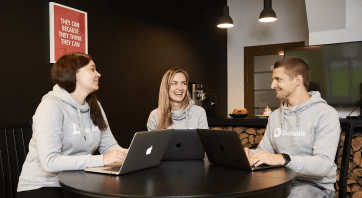 What you will do
| | |
| --- | --- |
| | Work in close collaboration with Software Engineers |
| | Set up and maintain production and internal servers, test environments and developer sandboxes |
| | Work on designing, building, deploying and running our continuous integration and continuous delivery processes |
What we expect
| | |
| --- | --- |
| | At least 2+ years of DevOps or Linux system administration experience |
| | Proven ability to implement secure and highly available infrastructure services |
| | Experience with cloud platforms (AWS, Azure, Google Cloud) |
| | Experience with configuration management and automation tools |
| | Experience building service level monitoring and alerting tools to help quickly pinpoint, isolate and resolve issues related to infrastructure, platform services and applications |
What we offer
| | |
| --- | --- |
| | Challenging and rewarding projects in a successful and fast-growing company |
| | Exciting and responsible role with great impact on products and business |
| | Possibility to fulfil your ideas and be a part of the expanding one-of-a-kind industry |
| | Competitive salary with prospects of increasing |
| | Environment of choice (Mac || Linux) |
| | Stress-free and cozy working environment in an old town office, with free parking and on-site gym |
| | Never-ending delicious coffee, foosball, ping-pong, fruit Mondays, pizza Fridays, unique community events and so much more |
| | The best colleagues in the world with a crazy sense of humour |
Don't just take our word for it, be a guest at our Coffee place and get to know us — we've got tables, couches, electricity, coffee and awesome people, so whether you want to do your things or just chat with us, you're welcome.
Already made up your mind?
Apply for the position now!